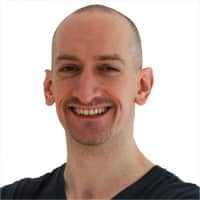 Hi, I'm Niall.
I was frustrated by all the biased, incomplete, and contradictory information on the internet about how to make money online.
So I started eBiz Facts in late 2018.
You can read more about the website here.
Below are a few things about me.
I was born in 1982 and raised in South Kilkenny in Ireland (near Waterford City).
I graduated from Waterford Institute of Technology in 2007 with a BSc in Multimedia and Information Technology. My final-year project – a custom-built CMS – won an award for being "most commercially viable," but I never made any money from it.
From 2007-2010 I worked as a web designer for Loyola University New Orleans. I ended up there because my favorite NBA basketball team played in New Orleans and I wanted to see them play in person. I created a website about the team and the site became affiliated with ESPN. I got a media credential and was able to sit courtside and interview players and coaches in the locker room, living the bejesus out of my teenage dream.
In 2010 I came up with a new dream: to travel the world and earn a living online. I promptly quit my job and have been self-employed ever since.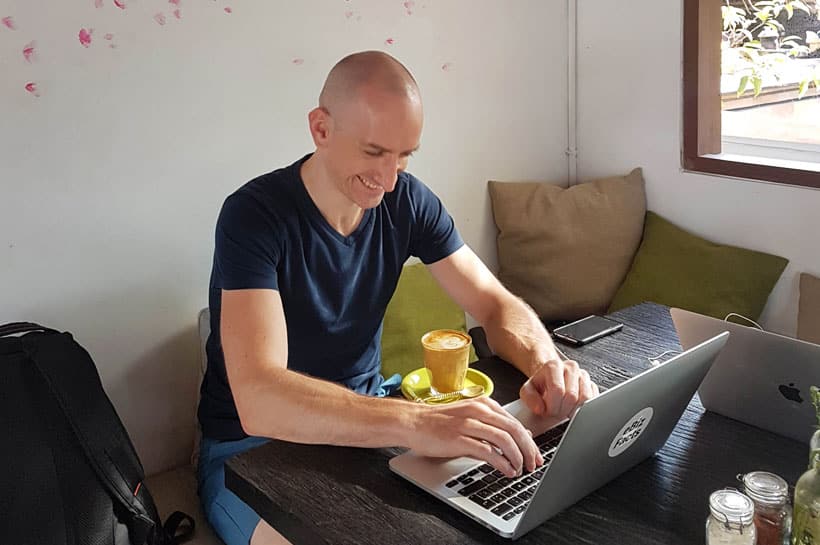 Since January 2011 I've been tracking all my income and expenses and publishing monthly finance reports.
You can reach me via this contact form, though I'd rather you leave a comment here on the site as I try to keep email to a minimum.
If you want to know what I'm doing now, see my now page (updated monthly).
Media & Events
Over the years, I've been featured in various media and have spoken at several events, such as:
Related