Have you ever spent a lot of time and effort trying to make money online, only to later realize there was a better way?
Well, our mission at eBiz Facts is to help you find that better way.
We're a small team that spends a ton of time testing and researching different ways to make money online.
With our recommendations, you can avoid wasting time, energy, and money when building an online business. We help you skip the scams, get the facts, and make smarter decisions.
7 Things We Believe In
Freedom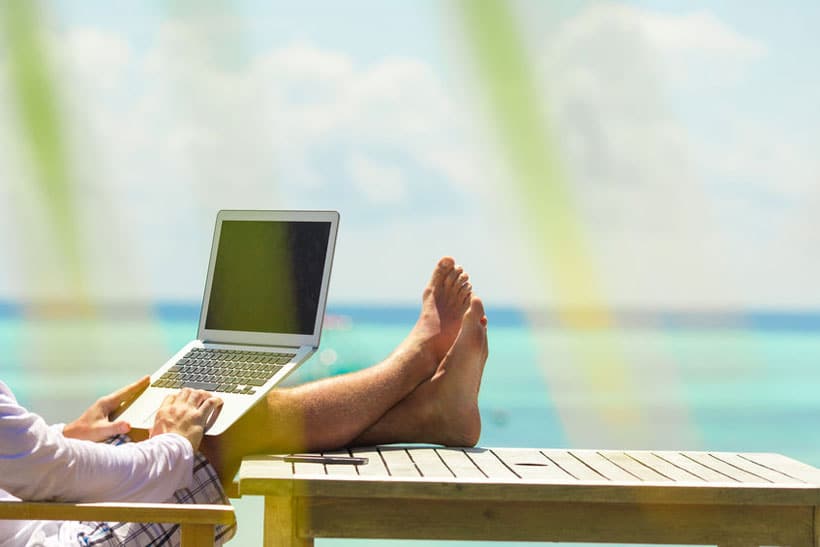 Earning a living online = freedom.
When you can make money from your laptop, you can:
Be your own boss
Set your own schedule
Work from home
Travel the world
Earn more than you would at a regular job
Work with awesome people
Find customers and clients all around the world
The Pareto Principle
Also known as the 80/20 rule, the Pareto Principle states that:
For many events, roughly 80% of the effects come from 20% of the causes.
Applied to online business, this means that much of your success will come from a few specific actions.
We work hard to discover those "best practices" and share them with you.
Speaking of which…
Opportunity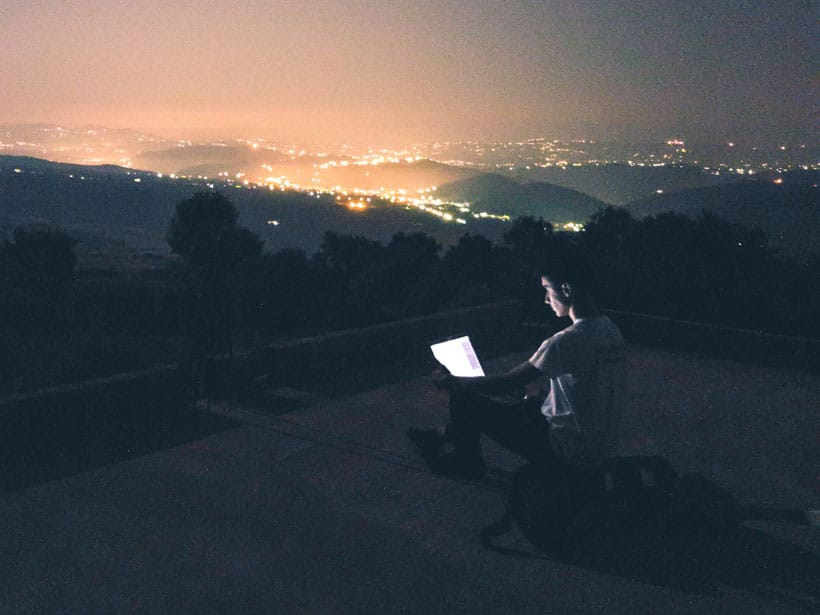 Once upon a time, very few people had access to the tools, education and support required to build a business.
Then the internet happened.
Now, anyone with a laptop can build a successful business.
Tools + Education + Support = All easily accessible online
The best part?
With more and more people coming online every day, the demand for products and services is forever increasing.
Accordingly, so are the opportunities.
Service
Some ways of making money online are better than others.
The best are win-win:
You win by getting well paid for a product or service you're proud of.
Your customer/client/audience wins because your product or service enhances their life in some significant way.
We believe in building – and helping you to build – online businesses that make the world a better place for all.
Research and Reason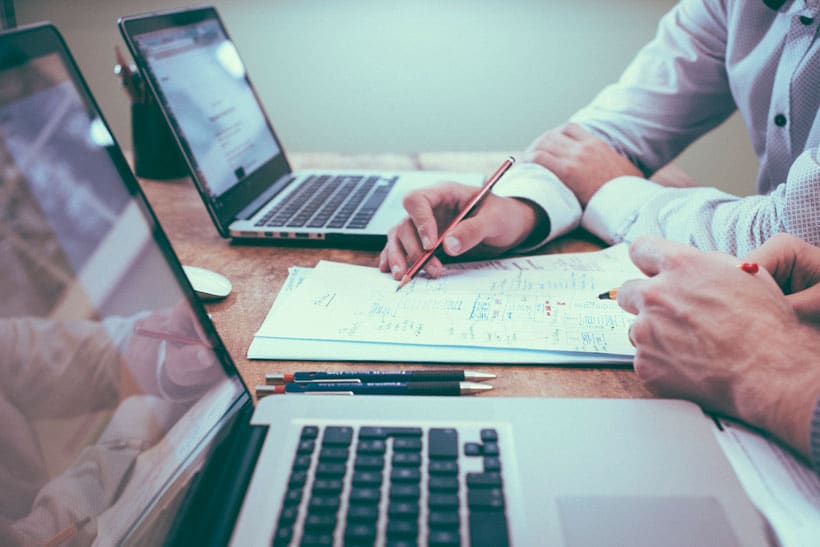 We take a scientific approach to researching and reviewing different ways of making money online.
This leads us to regularly ask questions such as:
How do we know if this is true?
Would this work for most people?
Who would benefit from this approach?
Is there a more efficient way to achieve the same result?
What would Richard Feynman do?
Transparency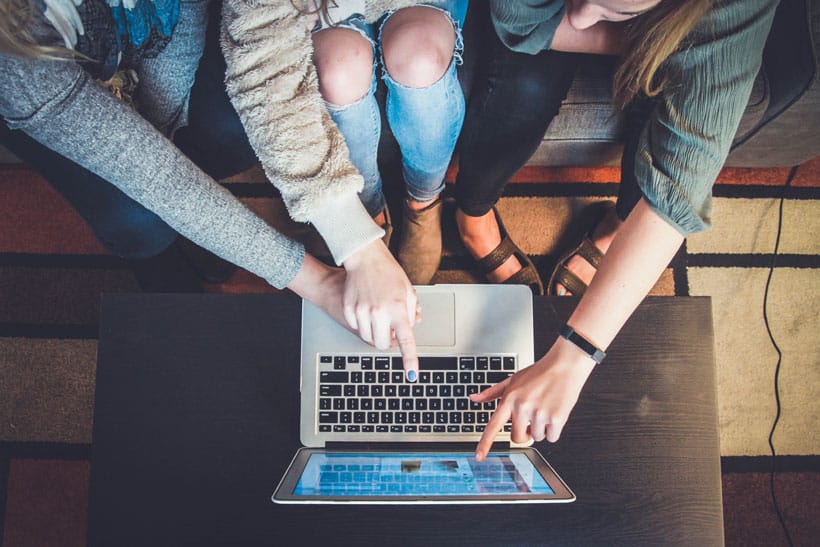 We show you how the sausage is made.
That way, you can better decide if you should eat it.
At eBiz Facts, we practice transparency in a number of ways:
You'll see a message on every page noting that we earn money by recommending select products and services to you (ie affiliate marketing).
Our full disclosure details precisely how this website makes money.
We always cite our sources.
We always explain our reasoning.
In each review we publish, you'll find a section detailing our review process.
Community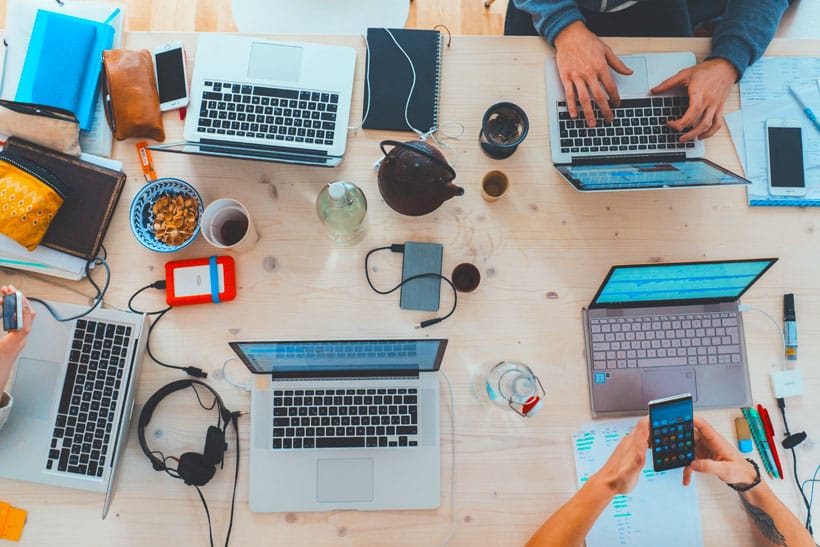 Success doesn't happen in a vacuum.
Which is why:
Meet The Team
Contact
The best way to contact us is via the comments here on the site, or via the socials…
Alternatively, use our contact form.
Related